Posts Tagged 'identifying awesome content'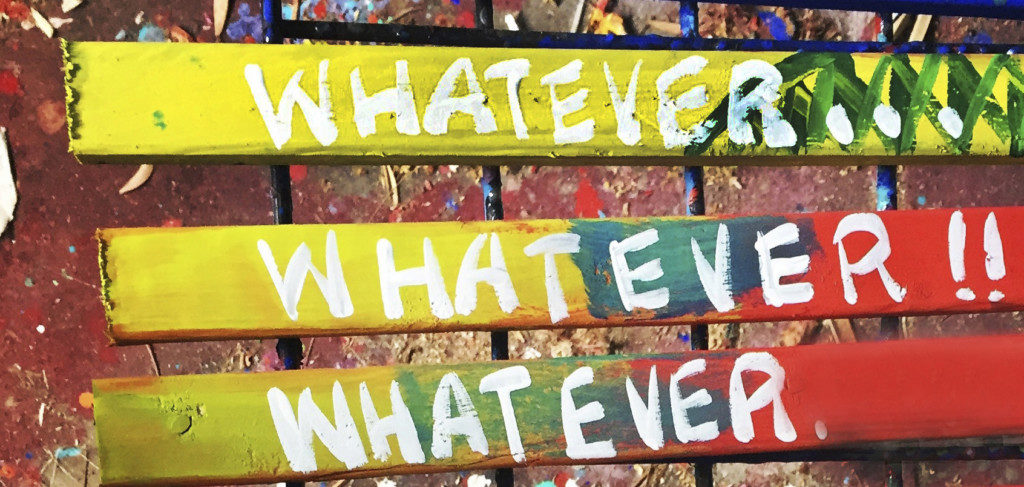 You know the mysterious dance that happens sometimes in your small or medium-sized enterprise. A prospect contacts you, wanting something very specific.
Read More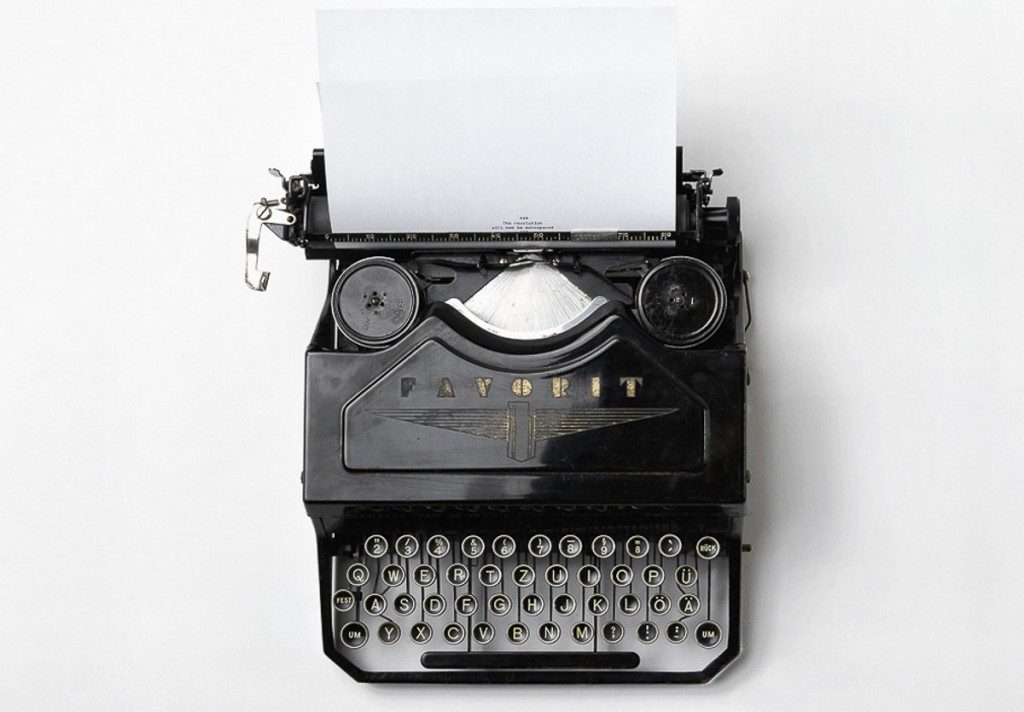 Everyone talks about Awesome Content as if it's a miracle cure for business. Are you feeling the pressure to create it?  If only we 'had some'.
Read More