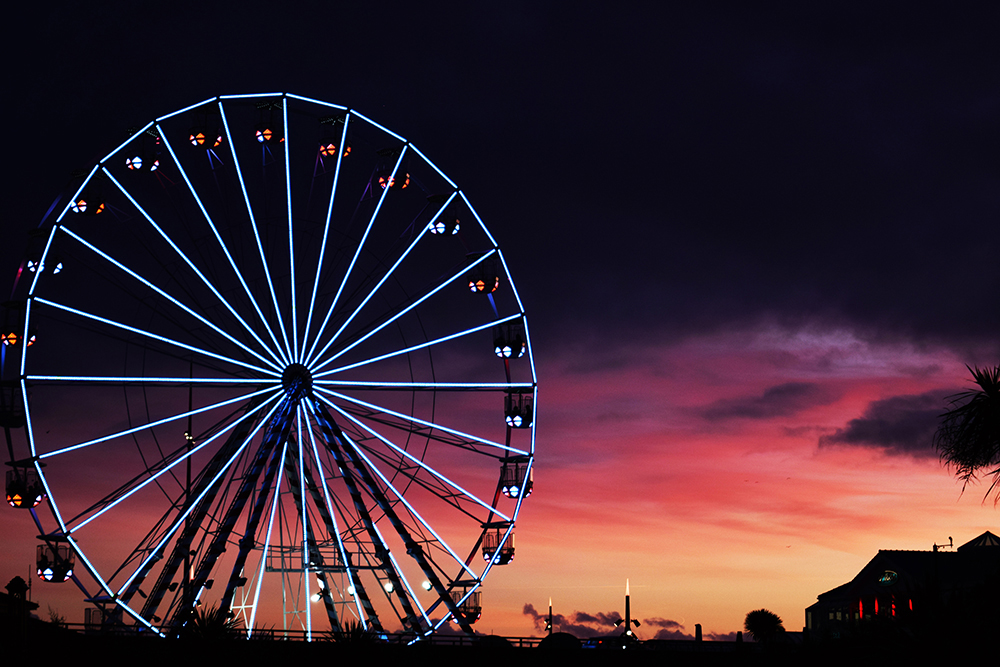 Everyone Keeps Saying The Answer Is To Create "Great Content, Compelling Content". But that's so vague. How do you even know what it is?
Read More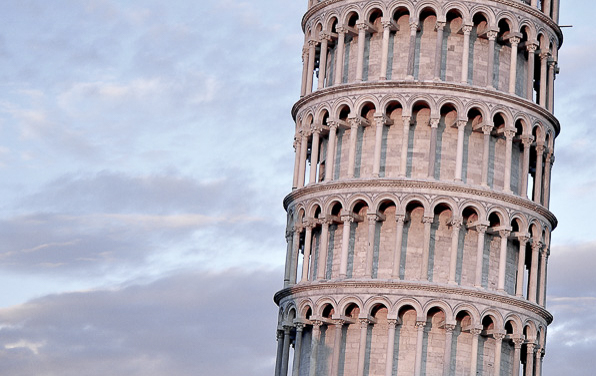 Are you building your dream, or a Leaning Tower of Pisa? Your small business started with a dream. But now?
Read More
Small Business Start-Up Pack* Now only $495* limited time.
Custom images perfect for your business profile, websites and create your own image library for your posts on social media
Show Real clients. Real staff. You.
Give your clients something to connect with
Build your Brand Profile. LinkedIn. About you.
Your Personal Image Branding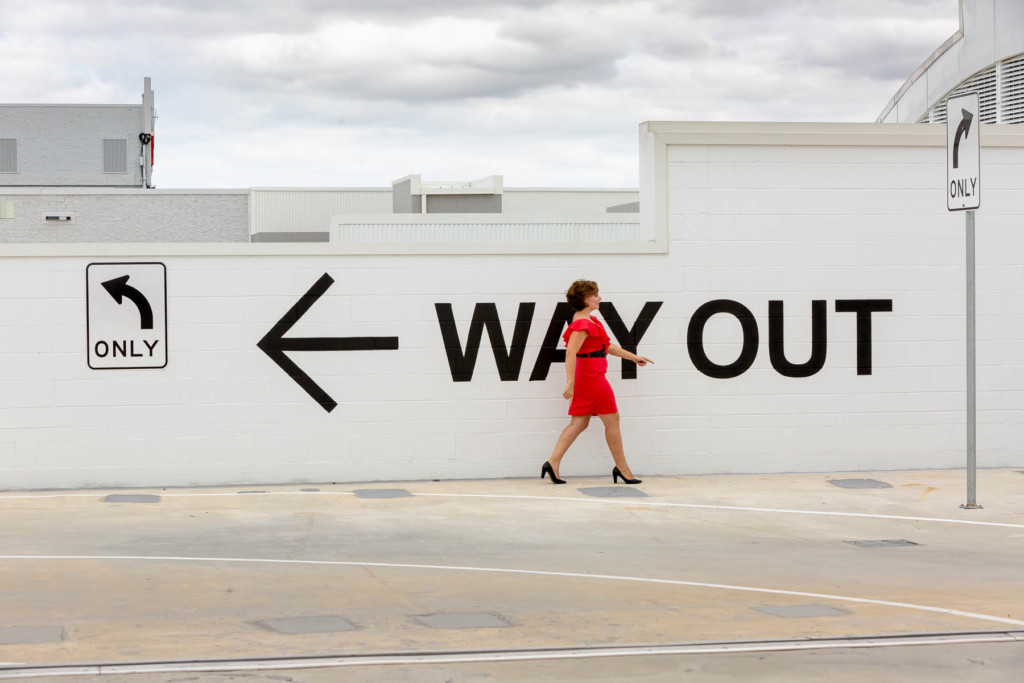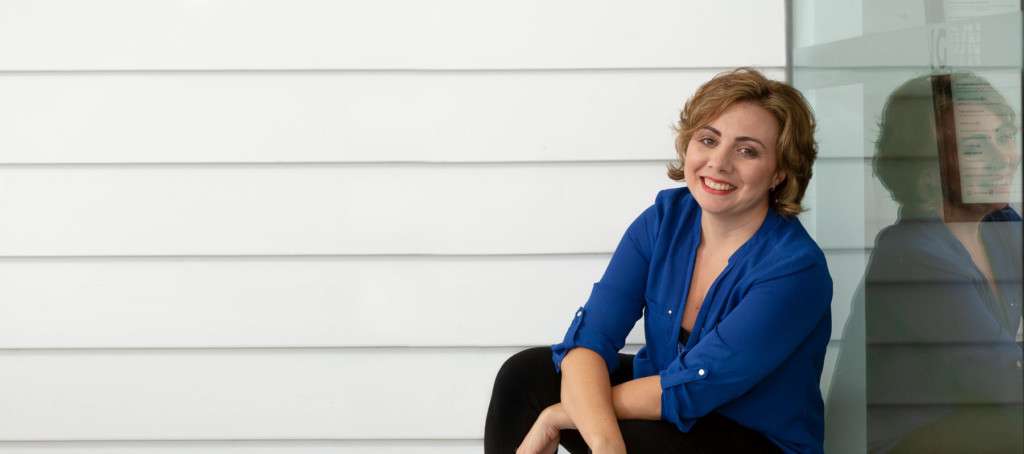 Special limited time offer. Places limited. Conditions apply* Greater Brisbane area*