Build Your Business profile
Headshots
Social Media: LinkedIn. Facebook
It's time to brand your business.
Invest in yourself.
Show your strengths. Share your story.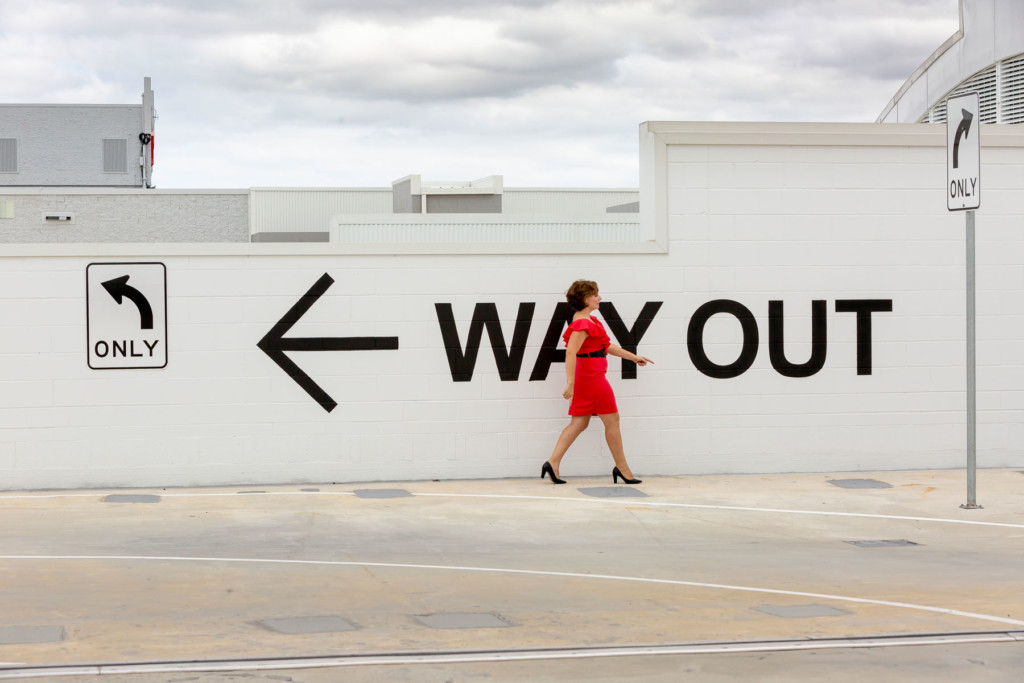 Socail Media Advantage Images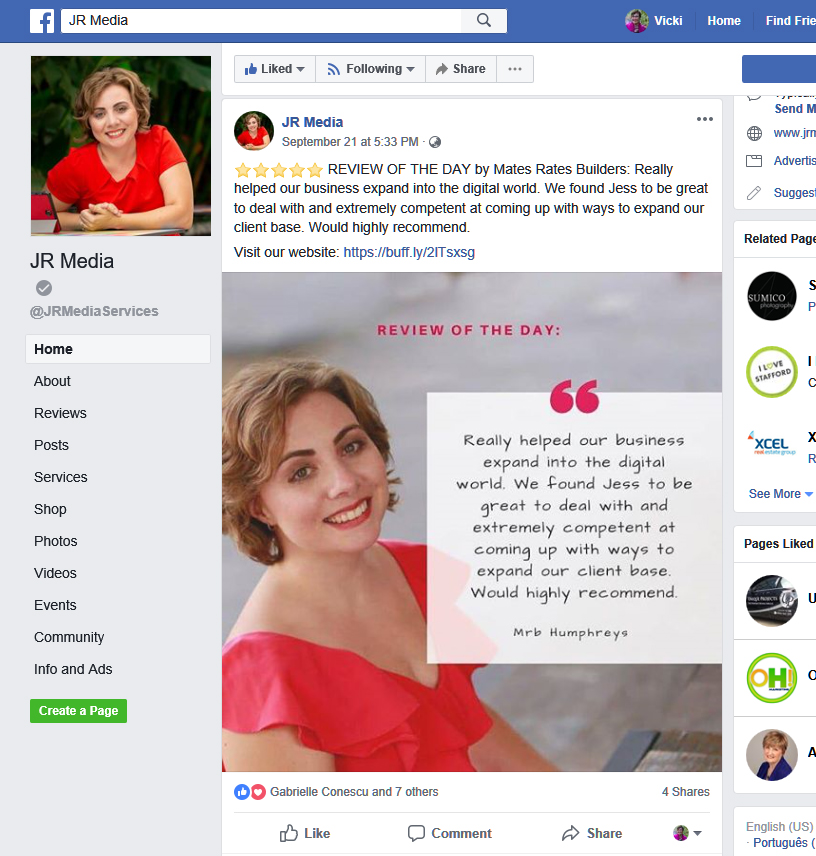 Jessica Ricketts is the Principal of a dynamic Facebook Marketing Agency: JR Media
New business, new image, new reach.
Watch out for JR Media's new website.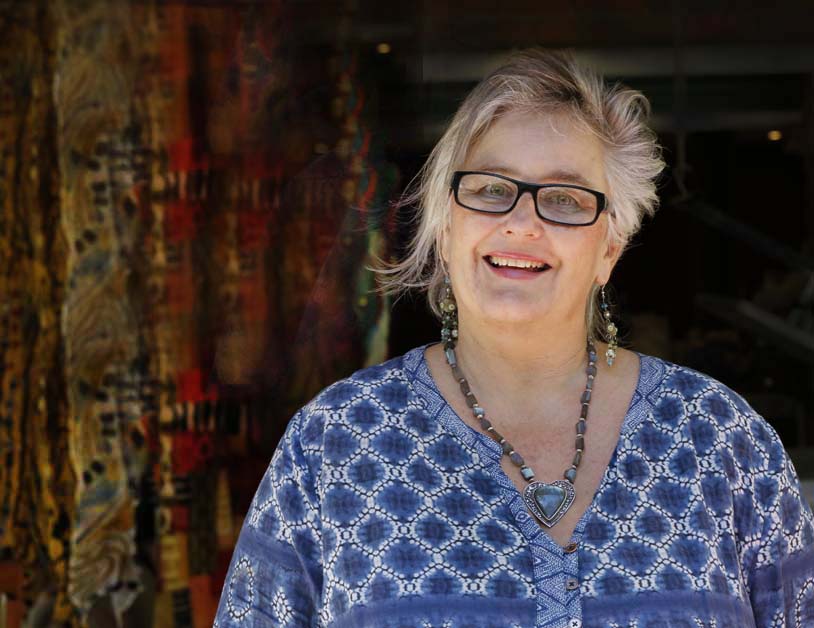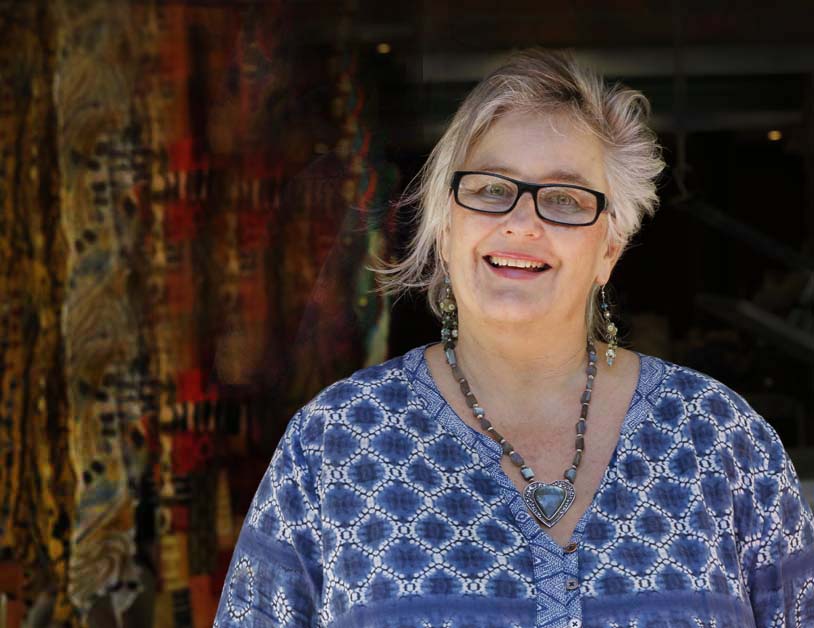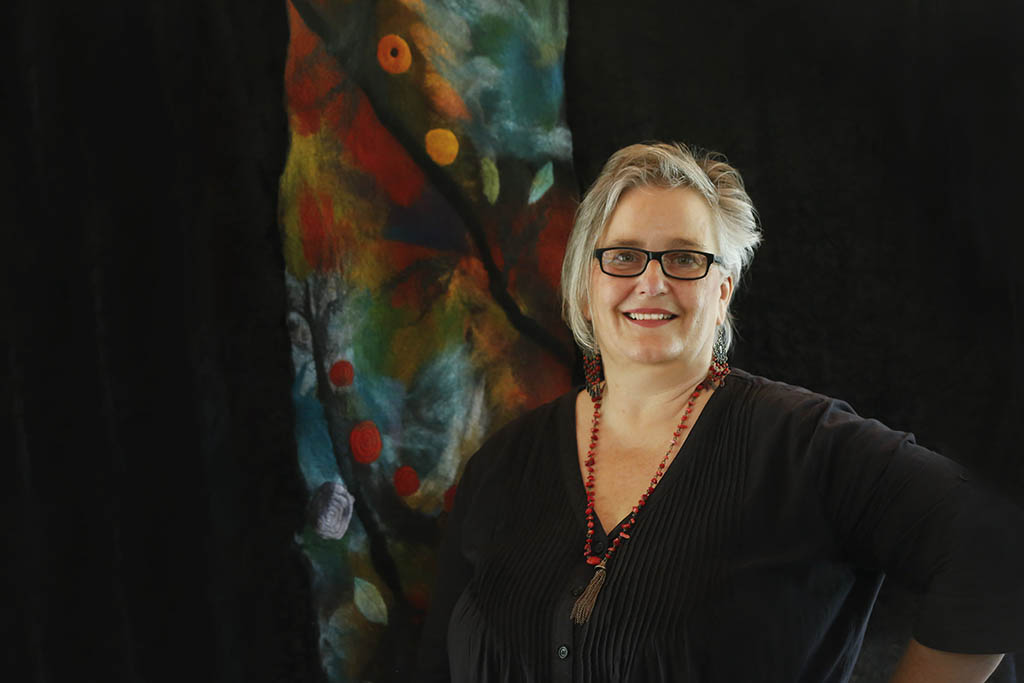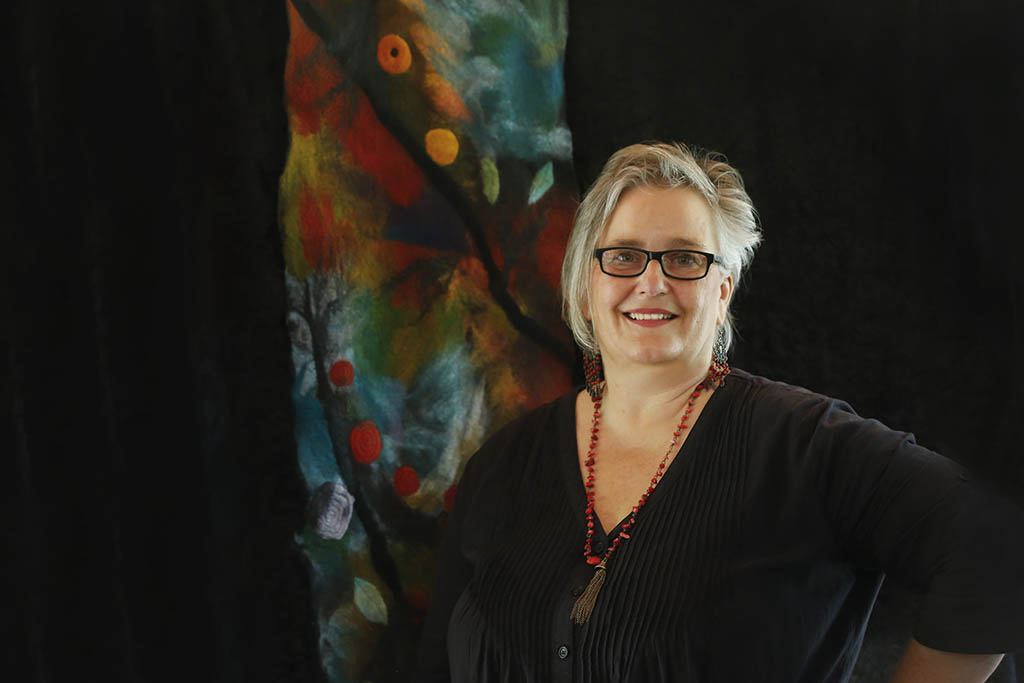 Wendy Bailye
Internationally renown Felt Artist
"Felt making is a simple process, yet its applications can be as complex as I desire.
It is this amazing alchemical process and is also this beautiful simple combining of material.
Felt making is my passion.
I love it, I dream about felt, I lose myself in it and I find myself in it."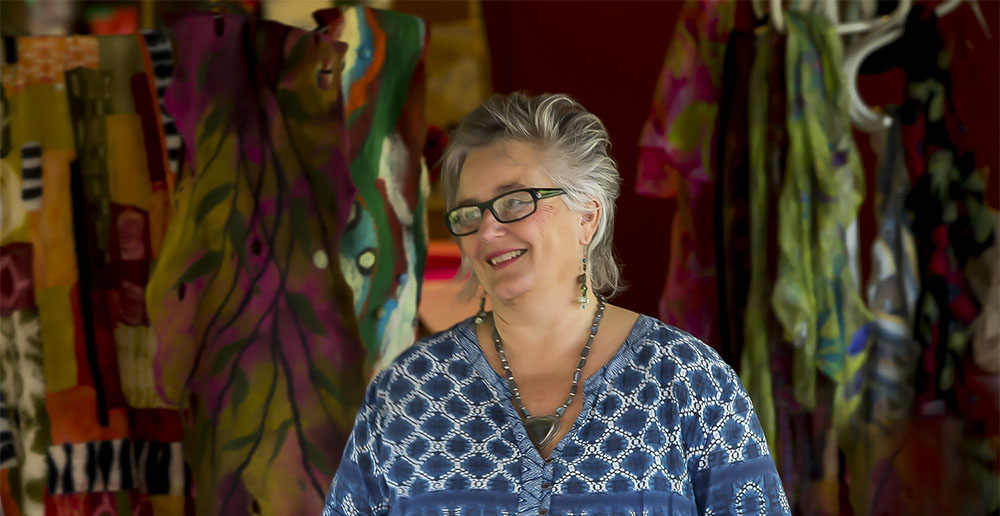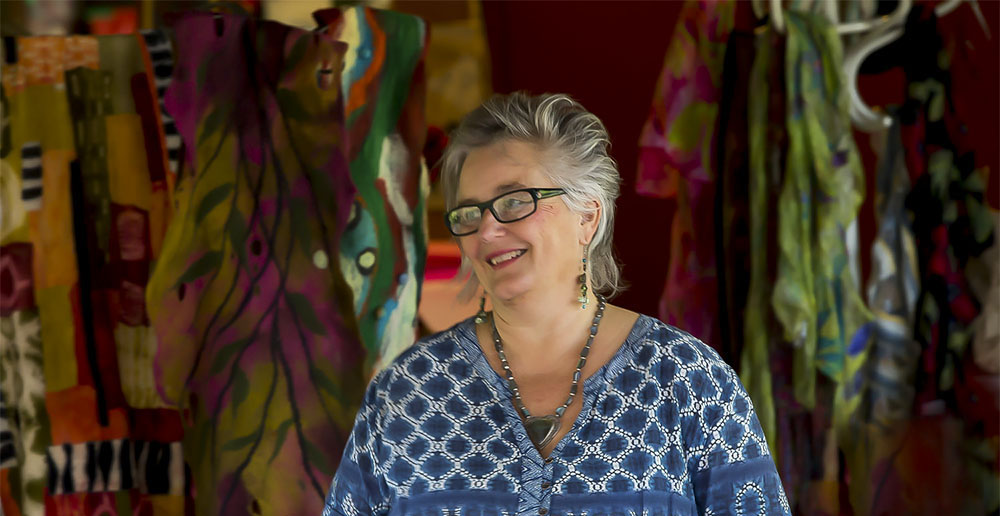 Create your own PERSONAL IMAGE LIBRARY for social media.
Anne Noonan Yoga Forever
Yoga. Fitness. Nutrition. Wellness Coach
My Mission is to help women realise they can age brilliantly.
Be beautiful with strong healthy hearts and limbs, great skin, hair, nails, fashion sense.
And have a sensualness about them right into their later years.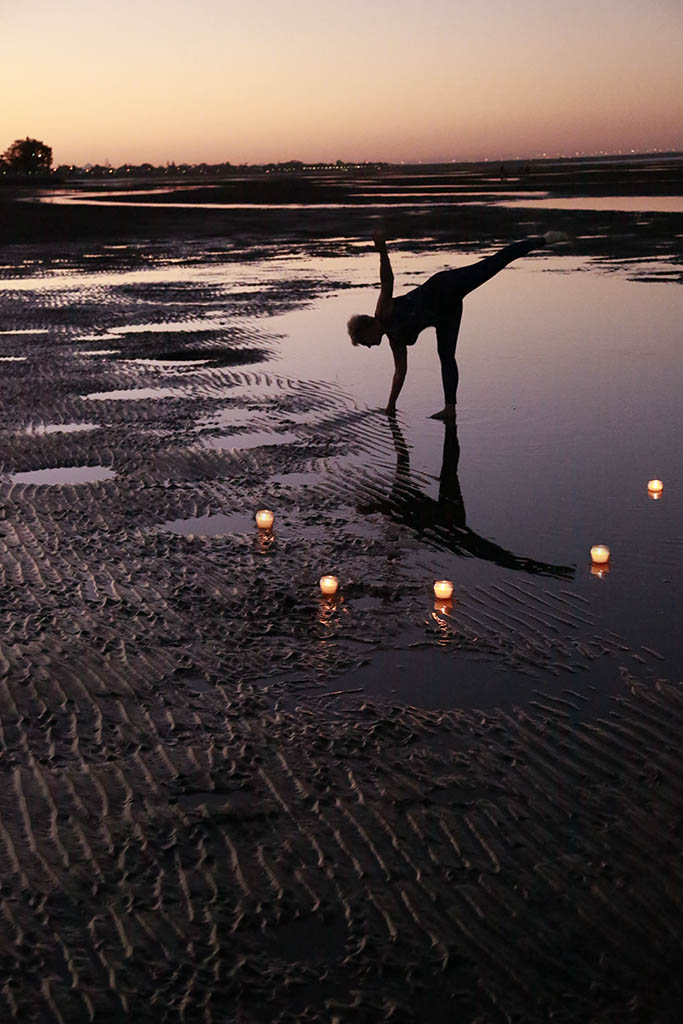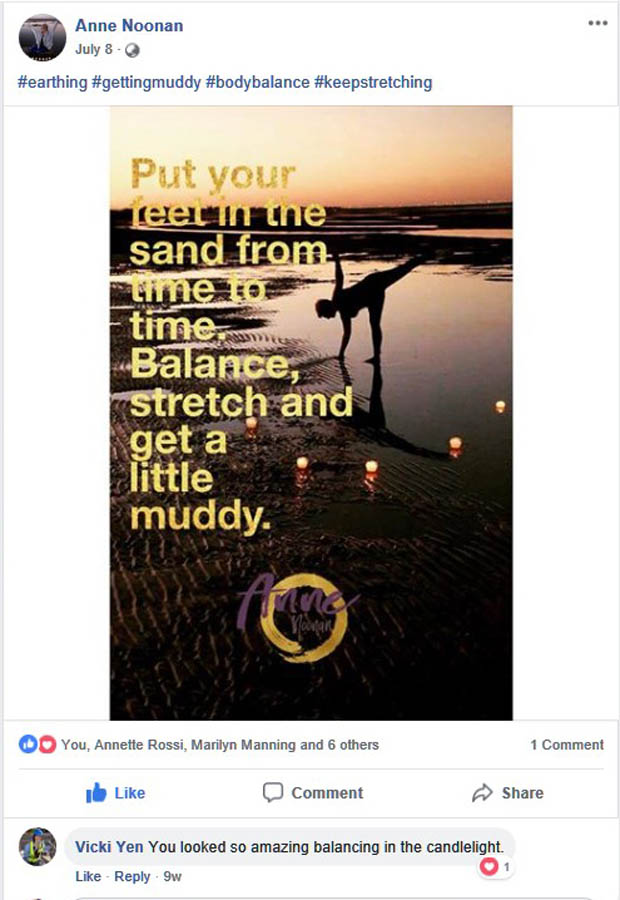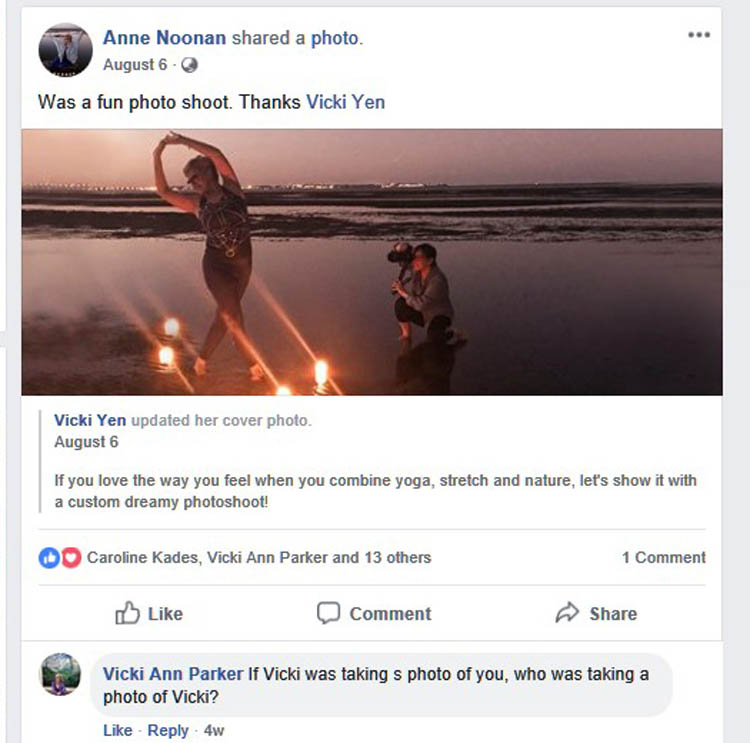 Creating a vital Personal Image Brand.
Energy. Vitality. Creativity.
And a personal image library for an active social media presence.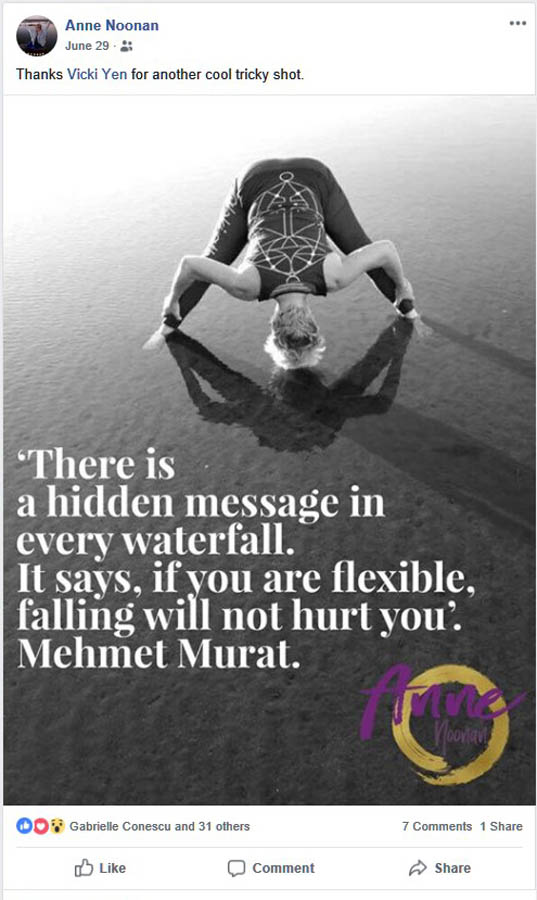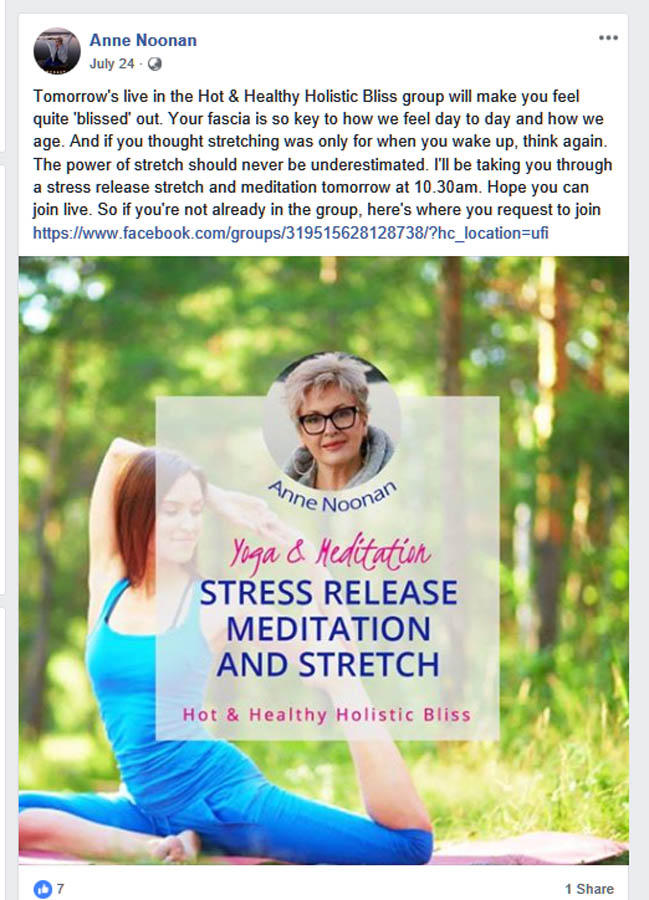 Bonnie Cunial
Fabulous Physical Fun Pilates and Fitness Studio
" Fitter. Stronger. More fabulous.
And a high probability of a social coffee afterwards."