The CREDIBILITY SPECIALIST
The CREDIBILITY SPECIALIST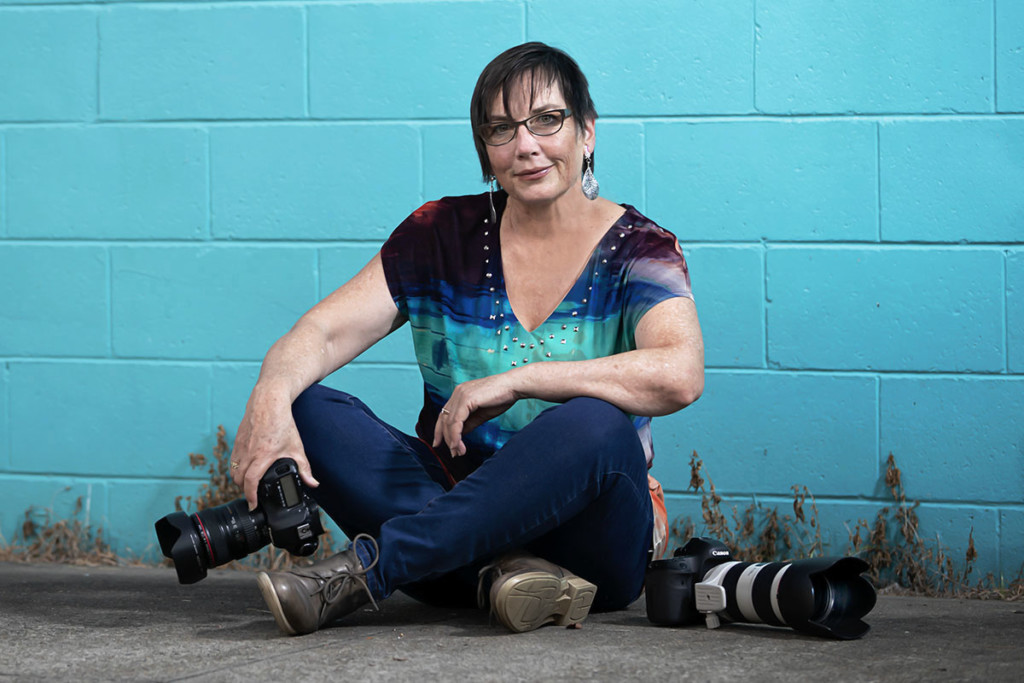 THE CREDIBILITY SPECIALIST
Photography. Content creation, and the strategy that pulls them together.
Unearth your strengths. Reveal your credibility.
I love to work with start-ups, micro Business owners + small Business Owners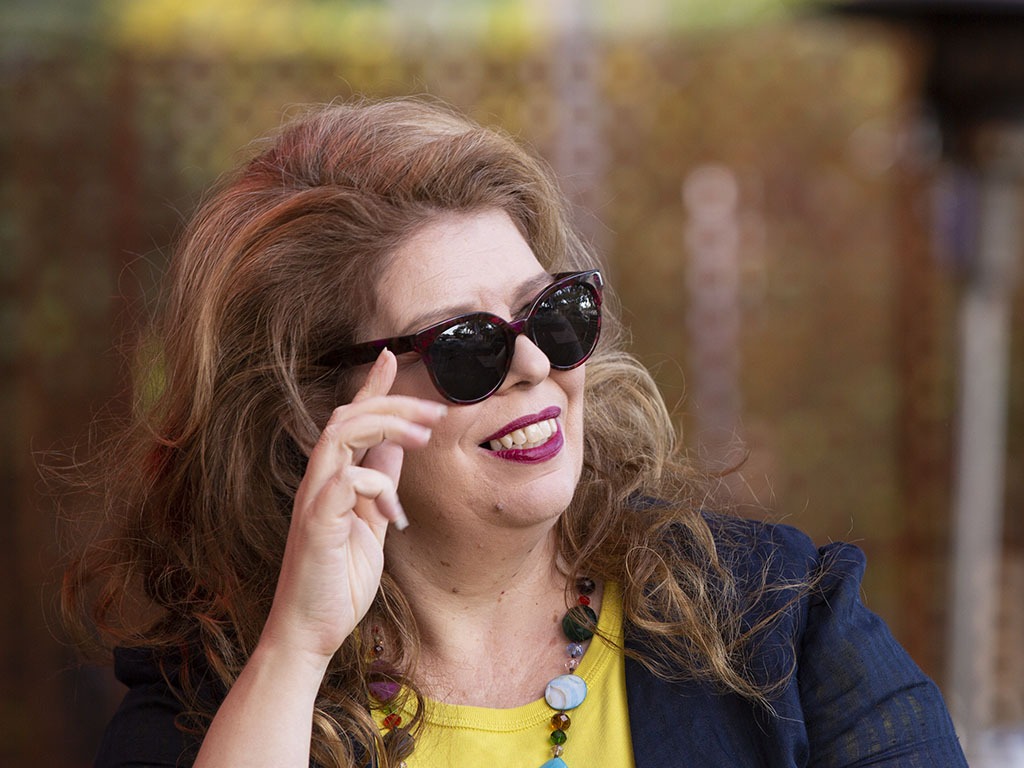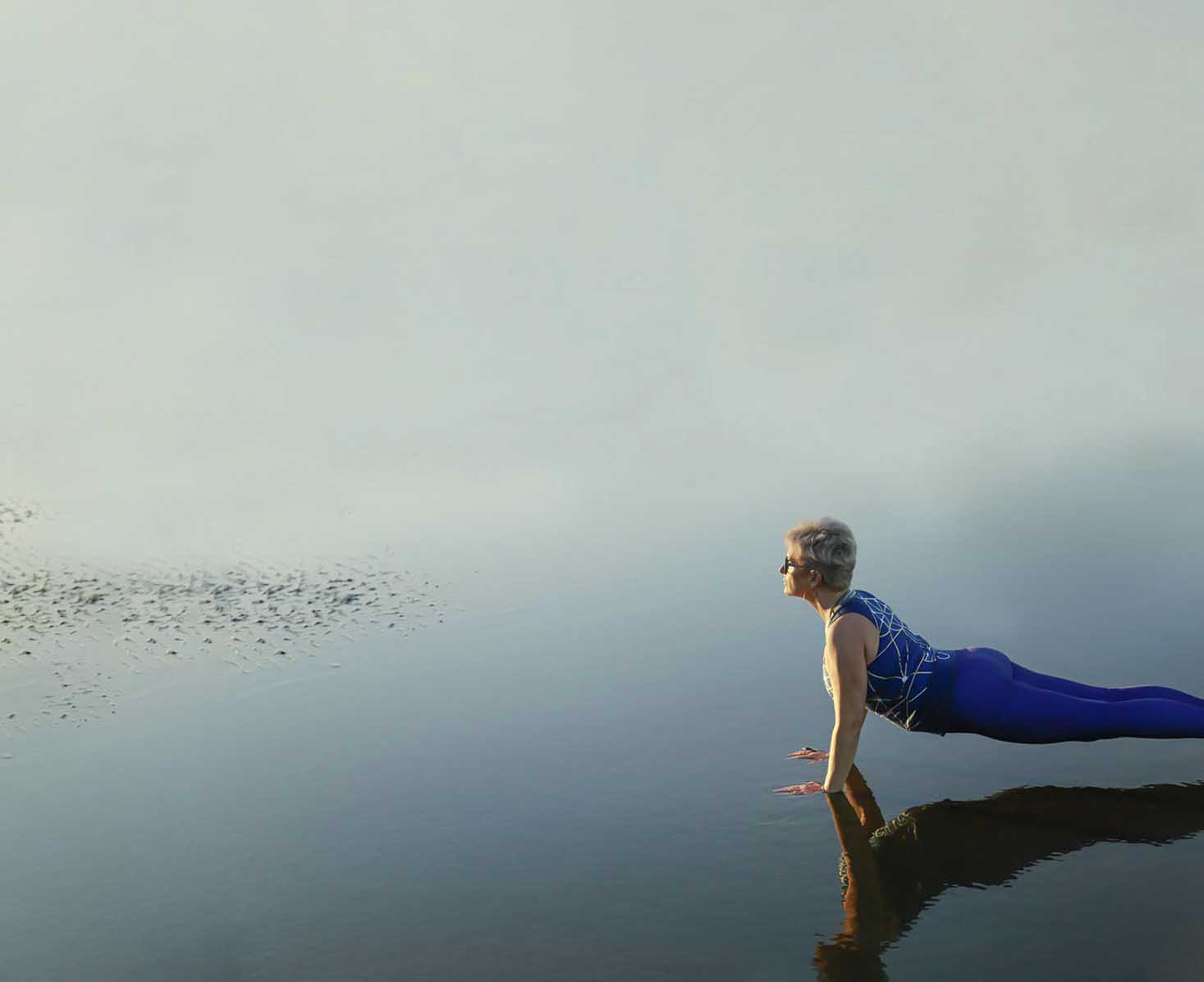 Unearth The Strengths Your Clients Love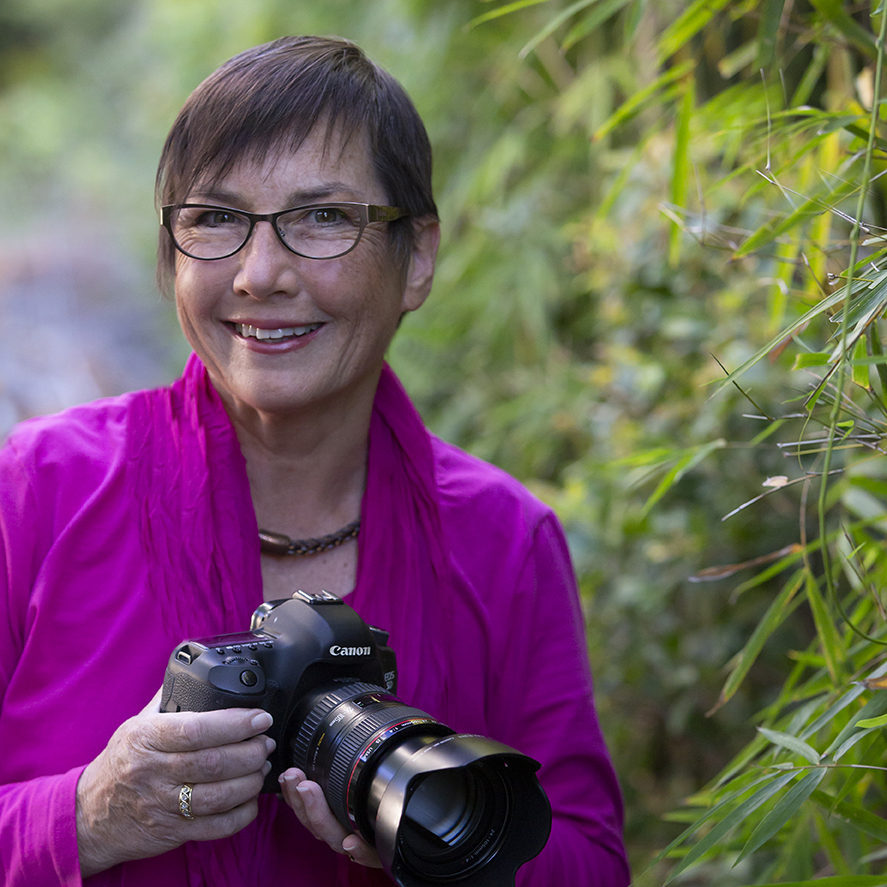 I'm not a techie person.
I'm a communications person.
A big picture person.
Creative Content Strategy.
Words.
Custom Images.
Coaching.
Creating Resources and Opportunities. 
Here's your Five Steps to Credibility: 
 Be clear about what you want to achieve.

 Unearth your greatest strength.

 Create a consistent message.

 Solve the problems that really matter to your dream client.

 Discover Timing. Delivering the right message. At the right time. Using the right tool.
You're developing a consistent client experience.
That's building credibility.
Everyone tells you to create awesome content to establish and maintain credibility.
They just don't tell you how to do it.
Do you have a marketing log jam?
You know something's not working.
But what?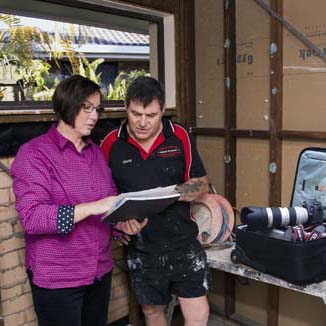 Fitness inspired Photography
Designed for the Fabulous Woman Over 40
What small business owners are saying
WEB CONTENT and IMAGES
I've been doing my own marketing for 24 years. 
Vicki saw my business from a new perspective, and our new website shows it.
Our clients and suppliers love it.
Big shout out and thanks for the great photo shoot in my studio today. Really happy with the outcome.
It is always confronting having pictures done and Vicki made it easy and fun. She is great to work with and you will get a wonderful result. 
Wendy Bailye, The Felt Studio
Your Marketing Results are Telling You Something Needs to Change. But What?

Do you know what are you actually saying to your clients?
The problem is in your message.
I can spot it. 
It's time for content that shows your strengths.
Words. Copy. Images.
And a strategy that pulls it all together. 
Makes sense of it all.
Content first. Communicate first. Then market it. 

I see a lot of small businesses sitting on a hidden goldmine of content-your own strengths.
And you just don't recognise it.
Is this you? How would you know?
Where is your content taking you?
It's time to find your strengths.
They're sitting just below the surface.
It's time to unlock them.
Polish them up. 
Repackage the ideas.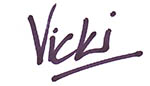 It's not just about creating more and more content.
Find the link to make your content more efficient.
Stop marketing. Start Communicating.
You know the mysterious dance that happens sometimes in your small or medium-sized enterprise. A prospect contacts you, wanting something very specific.
Read More
Everybody tells you to create awesome content.
They just don't tell you how.
Everybody tells you to create content.
They just don't tell you how.
Is Your Home Page Copy Killing Your Business?
There's ATTRACT. And then there's CONVERT
Everybody tells you to create content.
They just don't tell you how.
Content does a lot of different jobs for you.
Here's just 2 of them:
Content does a lot of different jobs for you.
Here's 2 of them:
Even Olympic athletes have a performance coach to find that extra % that will push them to the top.
Make it high performance content.
Delivering results you can measure.
What are you actually saying to your clients?
How do you create content that converts
Small Business Start-Up Pack* Now only $495* limited time.
Custom images perfect for your business profile, websites and create your own image library for your posts on social media
Show Real clients. Real staff. You.
Give your clients something to connect with
Build your Brand Profile. LinkedIn. About you.
Your Personal Image Branding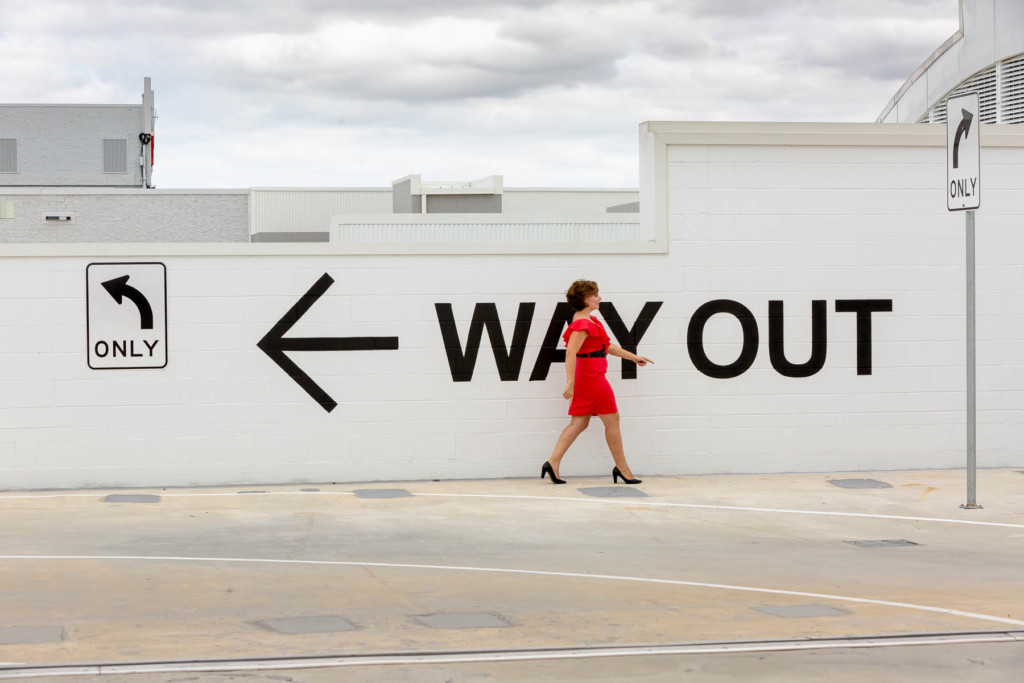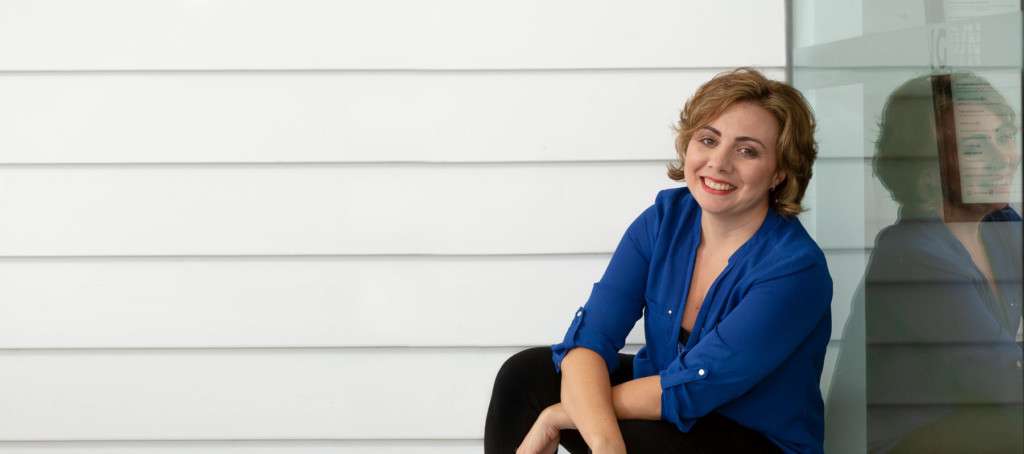 Special limited time offer. Places limited. Conditions apply* Greater Brisbane area*