Creating content that performs and delivers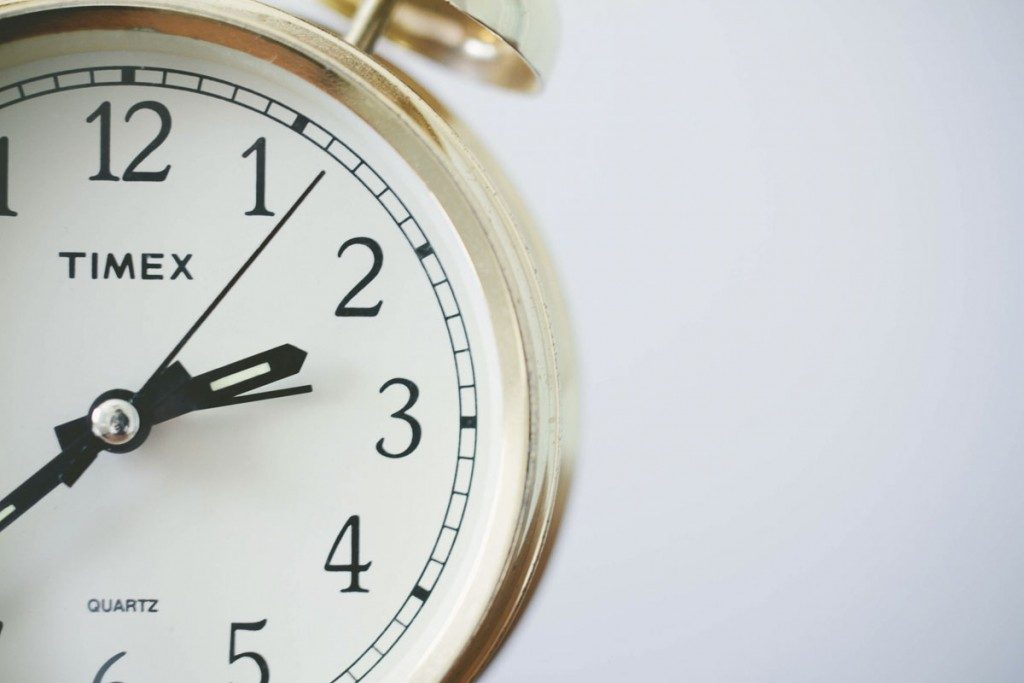 Have you got a lazy website?
Is what worked for you yesterday just not working today?
Do you even know why?
Are you searching for a way to attract more leads?
Boost your results? Want to get that phone ringing again?
Consistently?
Something needs to change in your business, but where do you start?
I can spot the problem.
The problem is in your content.
Let's turn it around today.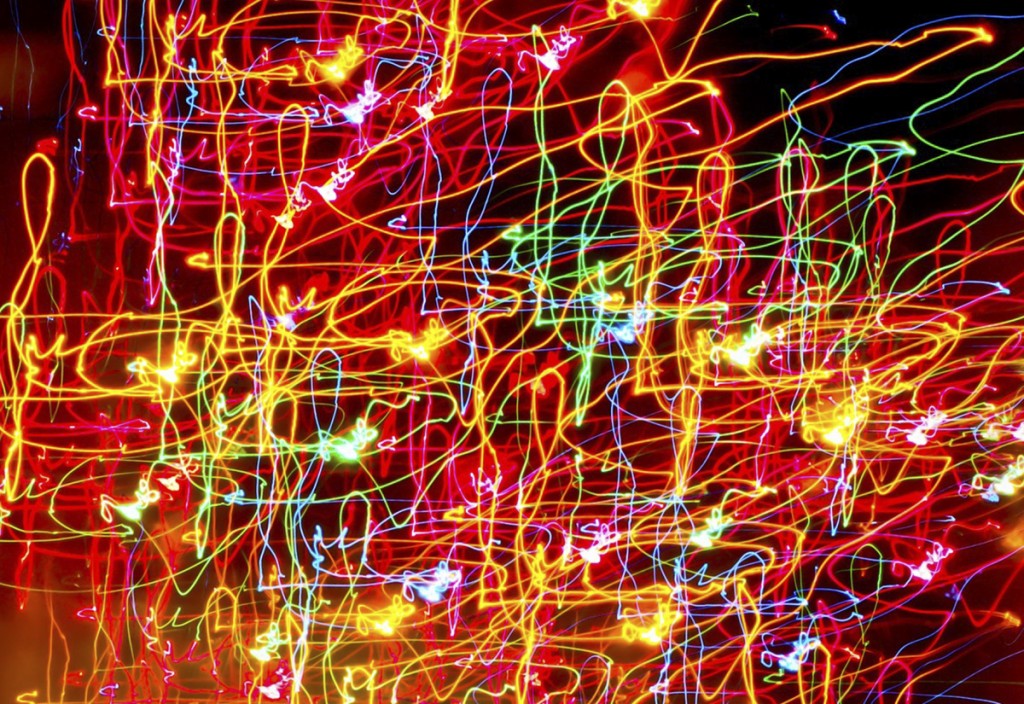 Feel overwhelmed by digital marketing options?
So do many other small business owners. Stop chasing the rainbow of likes and shares on social media.
Likes + shares do not equal conversions.
Get grounded. Forget photos of your breakfast.
Discover the key to hardworking content.
Connect with your strengths.
Start focusing on what creates conversions.

And delivers real results for your business.
Your website is just a tool for your business. And you know how important it is to have the right tool, that's fit for purpose.
Did you know about  35%* of small businesses in Australia still don't have a website.
And we can understand why. Cost. Time. Promises that don't deliver.
You just need the phone to ring. Leads.
Targeted leads. The leads who get what you do.
What's the First Step?

Start with your content.
Think of your website as a message/content delivery system
                                                 *Estimate figure KBB Business
It's not about just creating more and more content. 

It's about finding the link to make your content more efficient.
Do you ever check the message you amplify in your words and images?
Hello. I'm Vicki Yen.
You understand how efficiency in your business impacts your bottom line. 
But what about efficiency in your content marketing? 
That's where I start. 
I'm not a techie person (but I know lots who are). I'm a communications person and professional photographer.
I'm a content enabler.
I love that word: enable
VERB
To make able; to make something possible

Give power, means, competence, or ability to

To make possible or easy

To make ready; equip (often used in combination).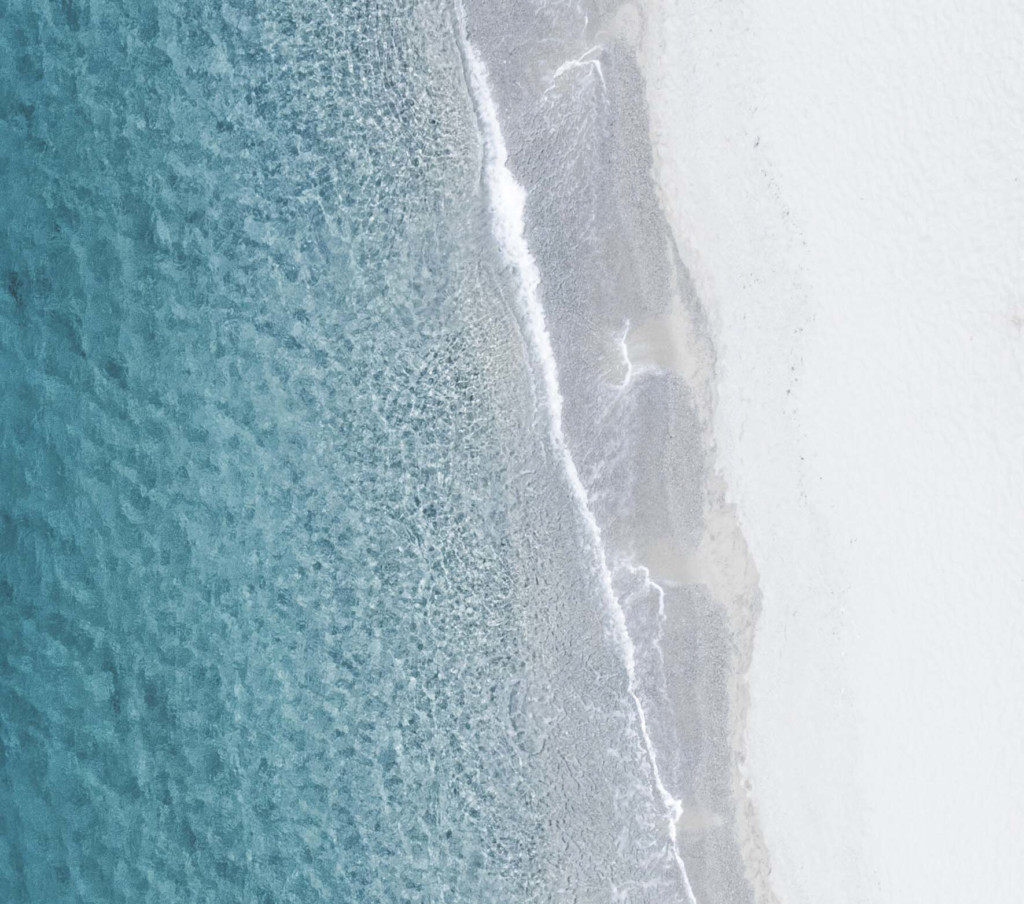 I love working with DIY Marketers and small business as a content enabler.
I'll show you how to be one, too.
Images are powerful content, too
I'm a photographer as well.
I work strategically, so your message in your images is consistent, and credibility building.
So I'd love to show you how to access or create your own value-for-money options for your visual resources.
And how you can power-up your visuals with your key message.
The process?
Hands-on.
Action oriented.
And very DIY-marketer friendly.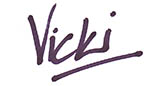 How is Digital Content Marketing working in your small businesses?
Here's the 3 questions you need to ask :
Does your content marketing actually deliver enough leads right to your door? 

If it doesn't, do you put focus and more money back into the tools that deliver the message?

What about the message itself? 

What are you really saying to your prospects?
DIY Content Creation:
Here's some ACTION STEPS for you:
Step back. Look at your message from a different perspective. 

Identify what matters to your clients.

Turn that message into hard-working content.

Maximise every tool.

Value-add your visuals.
What does all this mean for you?
This is my business. You'll always get me.

Every client has a unique need.

I started as a solo trader (before I went into corporate). I know what it is to be bursting with ideas and have no budget.

You've got your business this far - now it's time for a content tune-up. It's about creating more efficient content, so you not only see results, but spend more time doing what you love.

At the heart of it, so many small business owners underestimate, and often just don't even see their own strengths. What their clients love about them.
          What's it worth to discover that?
What can more efficient content deliver for you?
Connect with clients who really get what you do

identify the right message at the right time, for that particular audience and their customer journey

get your content working harder for you. And your money...

maximise every single lead

and free up your time to do the things you are passionate about*.
*For me, free time means means photographing in remote Cape York and northern Australia.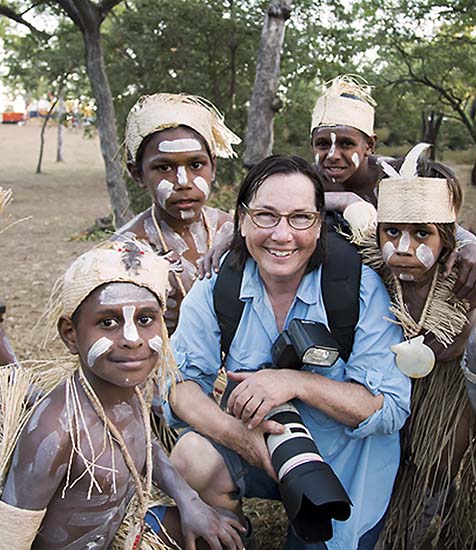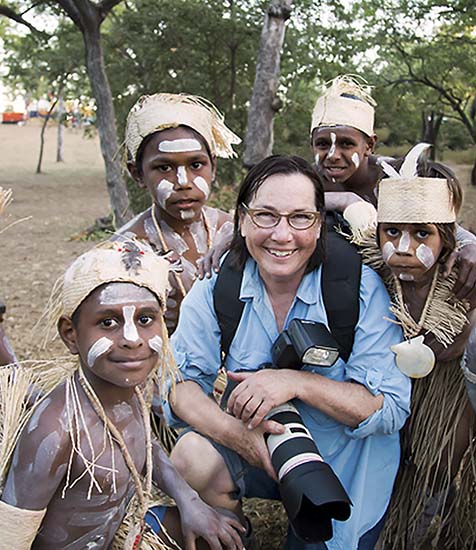 I love this image by Grant McIver, Unsplash
About You and Your Business
SOLUTIONS
Here's the link you've been waiting for.
I can spot where a link is missing between what content is being shared, and what your clients want to hear. 
Website results letting you down?
Where's the log jam?
Let's find it. 
Are you making all the basic mistakes that get in the way of your website content actually delivering for you?
Action Audit of your Website Content and Strategy only $195*
Call now to book your  Custom Action Audit of your website.
I'll get you started with a 5 Point Checklist.
Then when we get together via Zoom we'll review the key content touchpoints for web performance.
Your Key Message-are you on the right track?

Your SEO

The secrets to creating content that converts

Tips how to recognise powerful content- so you can create your own

Images - the 5 powerful things about choosing and adding images that most just people don't know (as a photographer I really love this bit).
Your 40 minute Web Action Call will deliver:
a review of your main home page and your core website content direction.

step you through the action tips that will power-up you site

shine a light on the areas of your business you should be talking about

get you working on really creating content.
Session Goals:
Get a better understanding of the specific things that make web content more efficient for you.
Focus on the unique results you are after.

You'll definitely take away tips and actions you can jump onto straight away.
This is a hands-on session, where we'll dive into the key content touchpoints for web performance that few people tell you about.
Limited number of sessions available.

Special limited time offer. Places limited. Conditions apply*