PowerUp the words,  the visuals,
the whole strategy.
for SMALL and micro BUSINESS, and Solo Entrepreneurs
What does your content mix look like?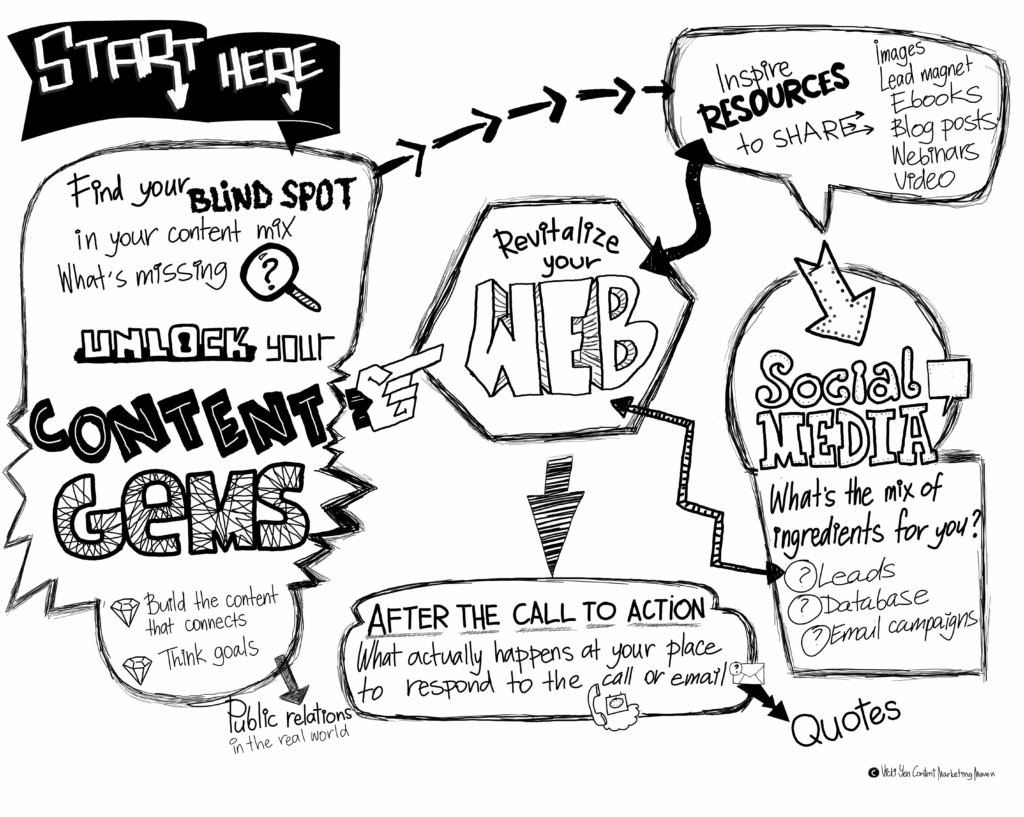 Let's Powerup Your Whole Marketing System Today
Start with your Content Gems.
Invigorate everything else in your marketing mix.
Are QUOTES the lifeblood of your business?
Do you use the 3 Step Process most businesses use ? Find out why it doesn't work.
You can use your content differently - to achieve a higher conversion rate on your quotes.
And win more of the jobs you really want.
Find out how.
Photography for your business: Find out what every small business needs to know
When it comes to images: how do you achieve best value for your time and money?
I'm a professional photographer, so let's get practical. Most blogs and discussions about images tell you WHAT you should be doing. 

I'll show you HOW to achieve it.
How many hours do you waste searching around for images online?

Are you commissioning a professional photographer?

DIY photographer? Do you love adding your own images to your web gallery using your CMS system? Can you tell if they are adding value to your site and your social media? Or not?
          It's time to learn the tips to powerup your own images.
Small Business Start-Up Pack* Now only $495* limited time.
Custom images perfect for your business profile, websites and create your own image library for your posts on social media
Show Real clients. Real staff. You.
Give your clients something to connect with
Build your Brand Profile. LinkedIn. About you.
Your Personal Image Branding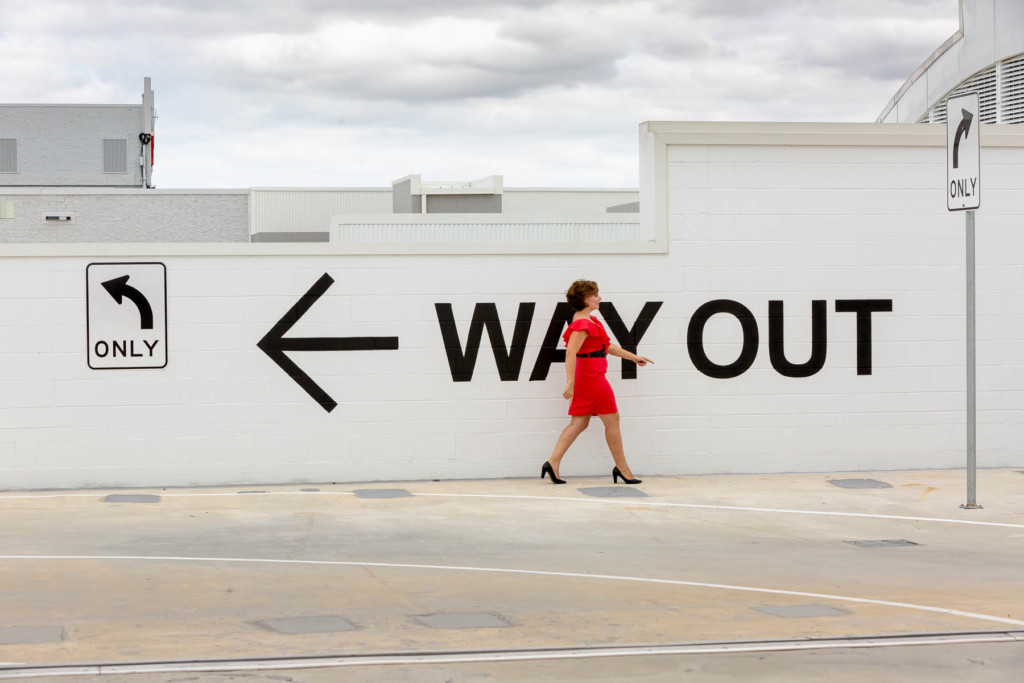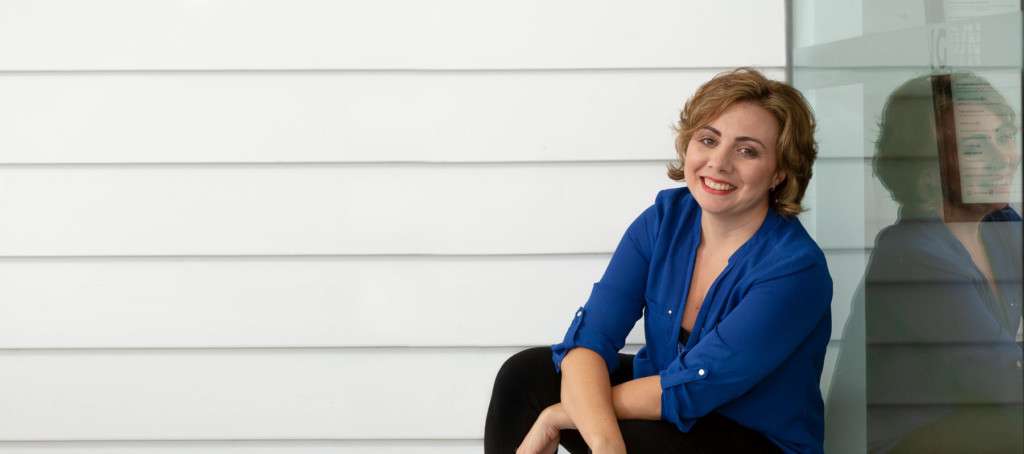 Special limited time offer. Places limited. Conditions apply* Greater Brisbane area*