FAMILY. What it feels like to be together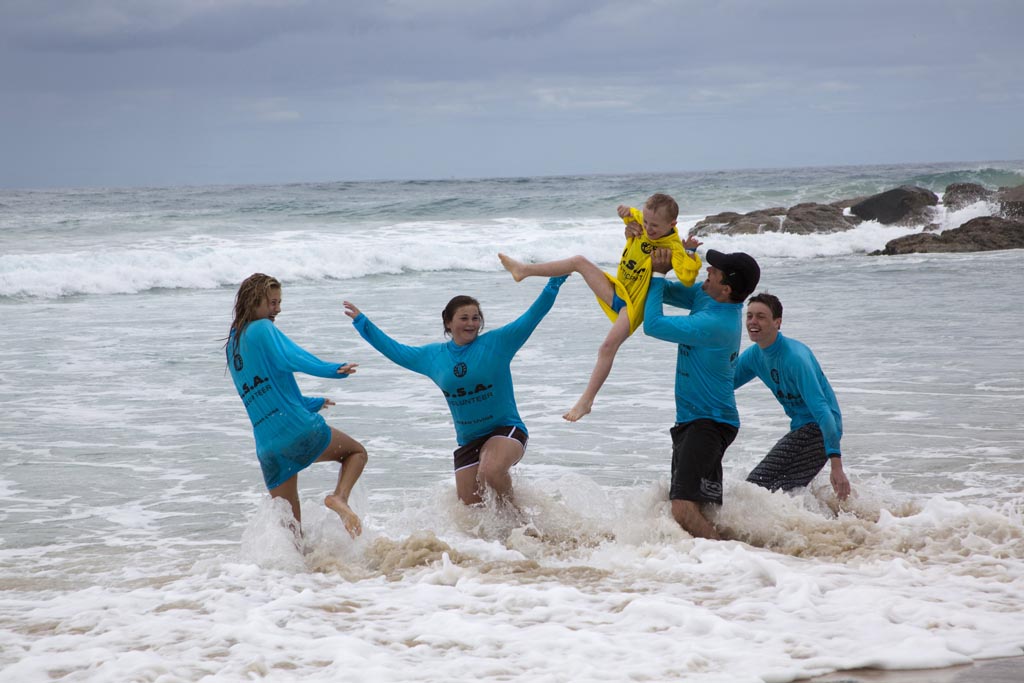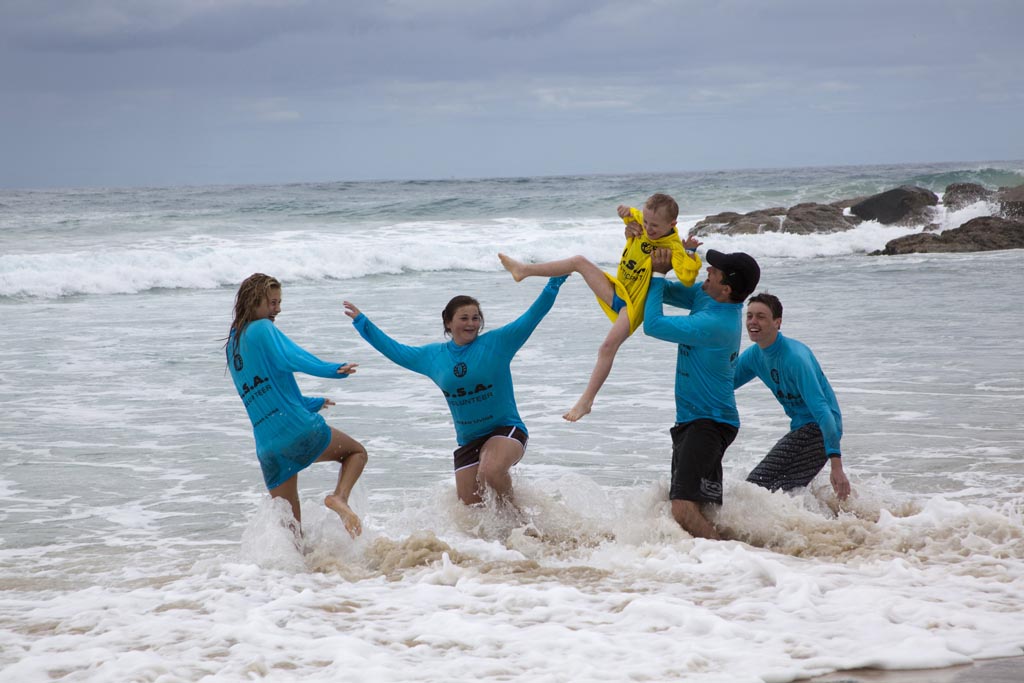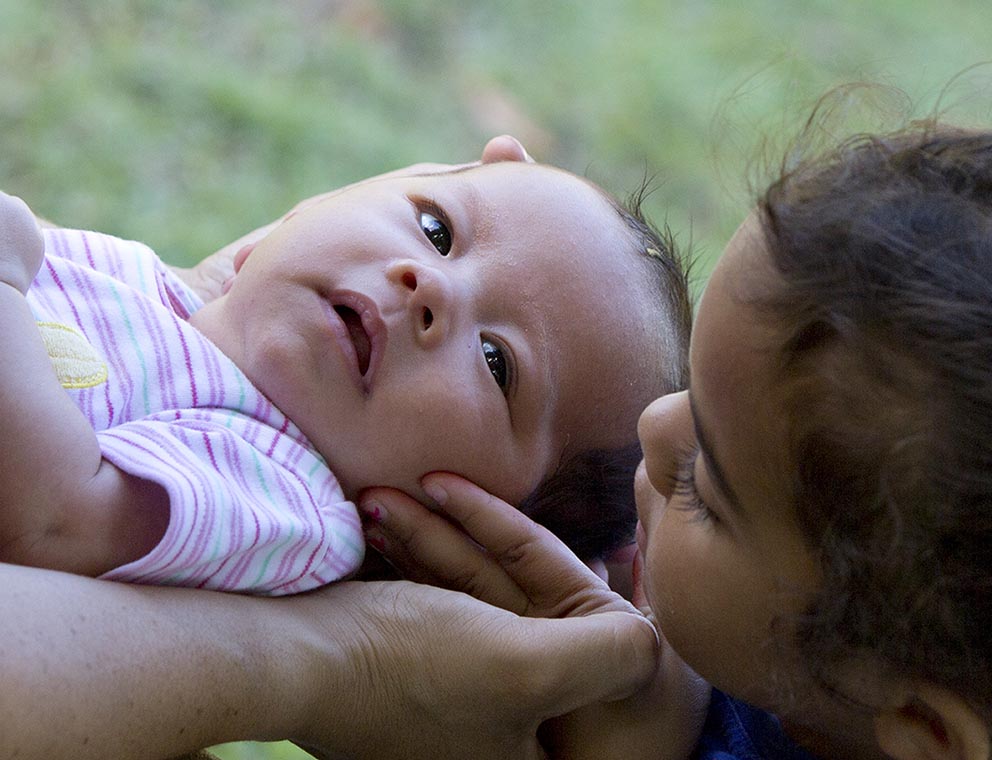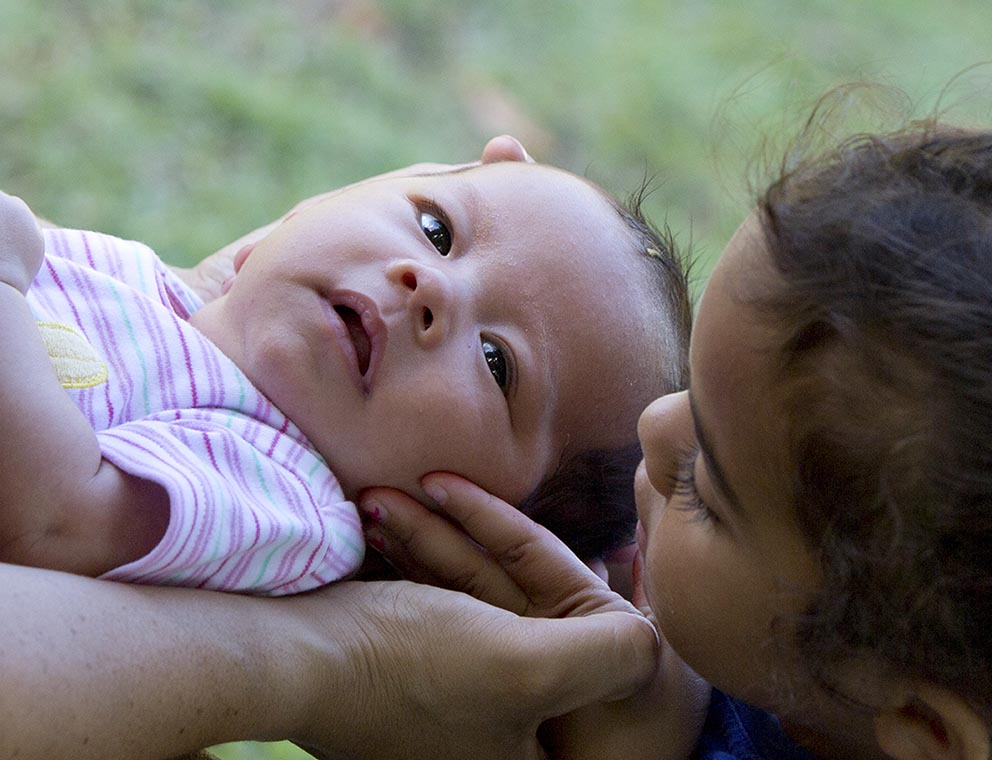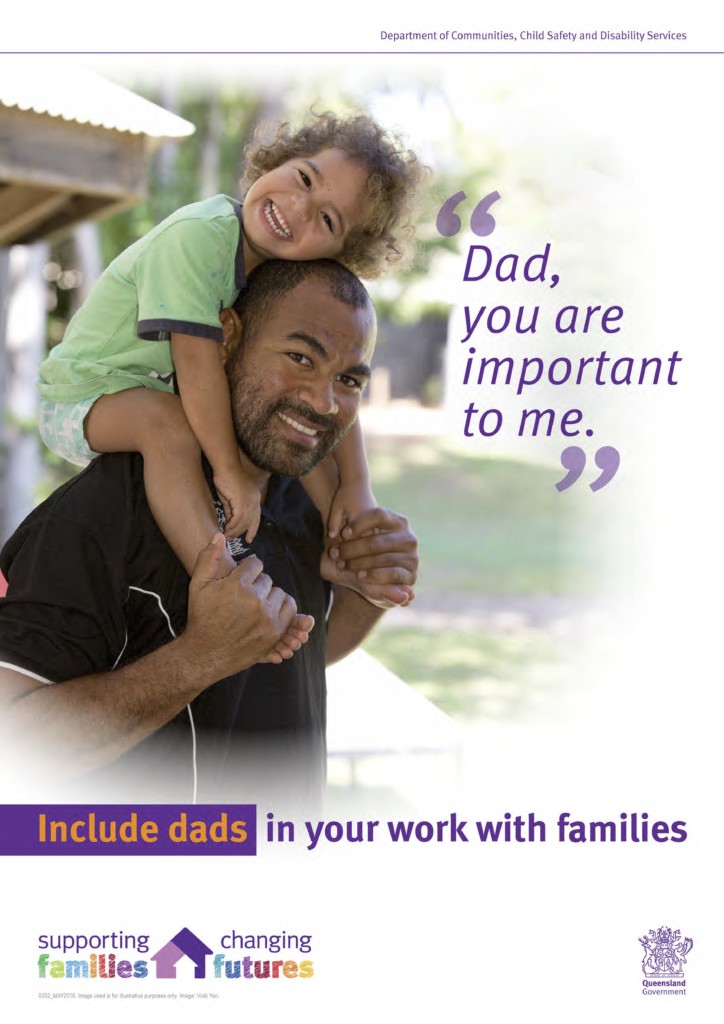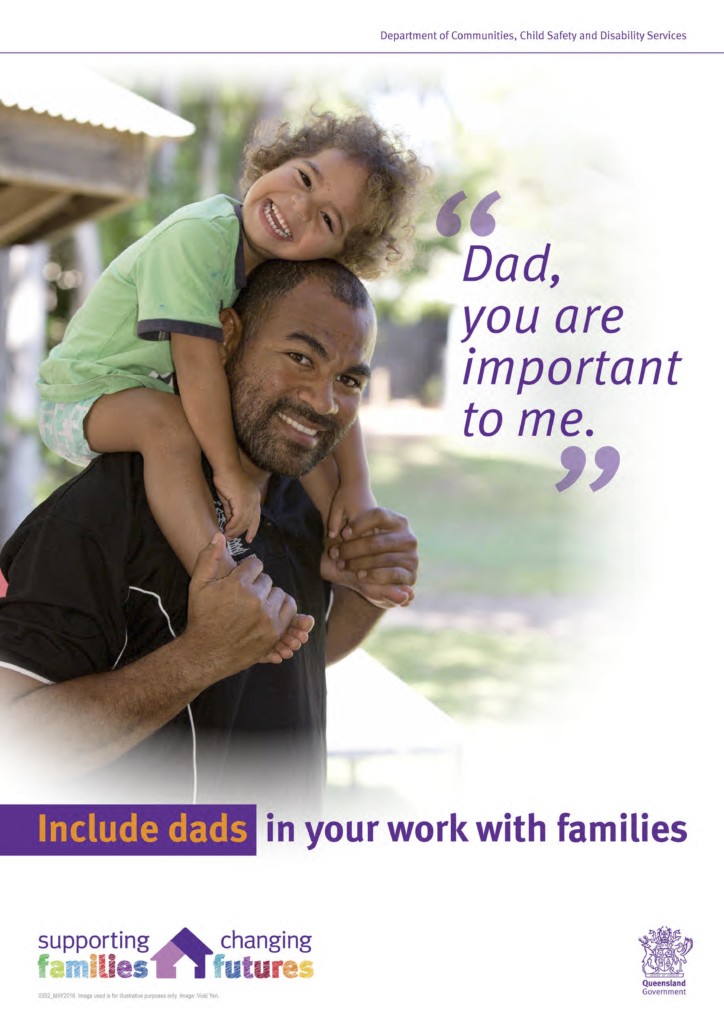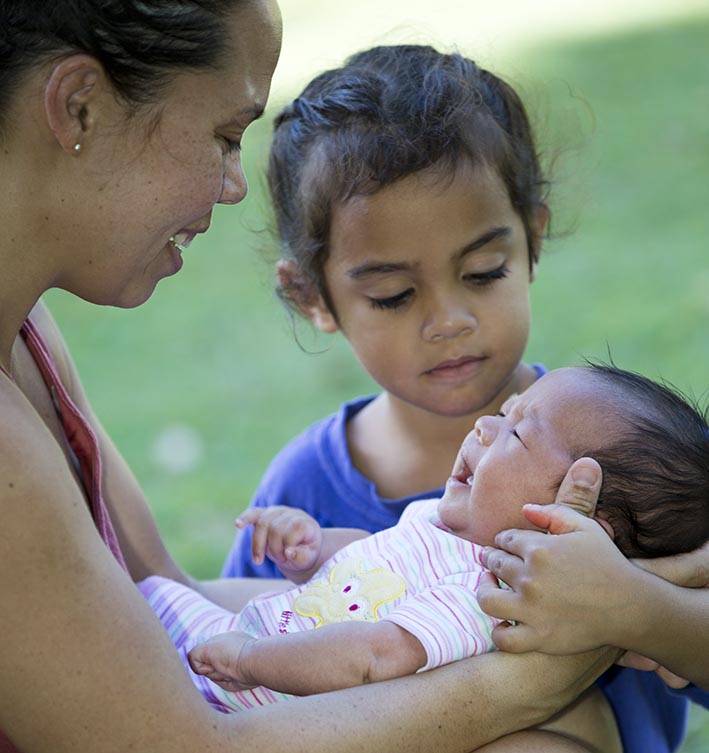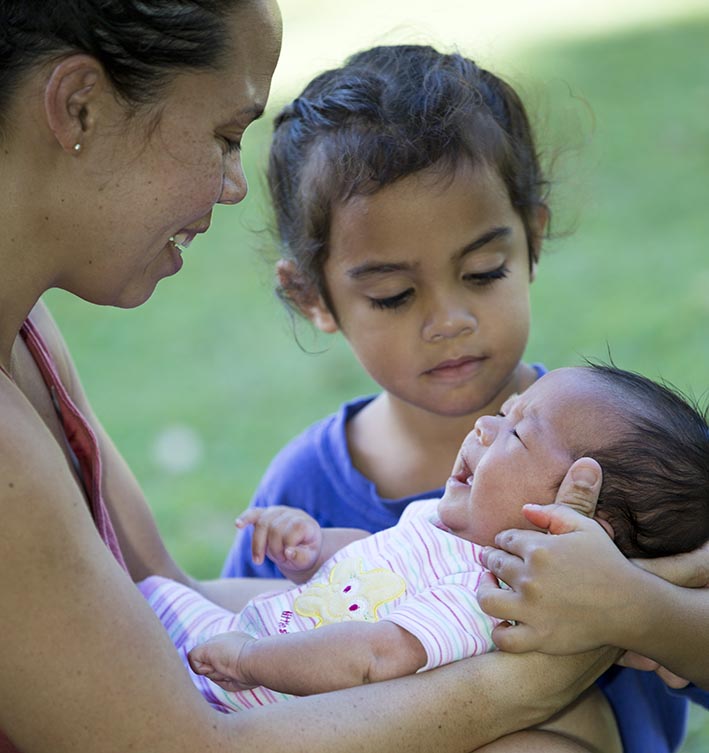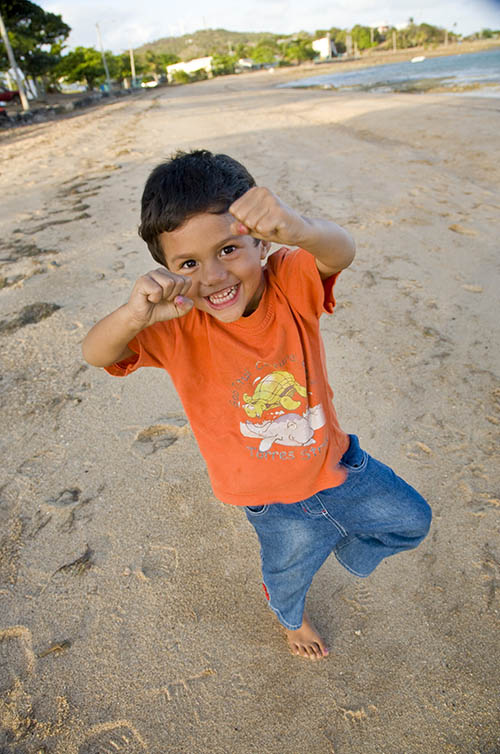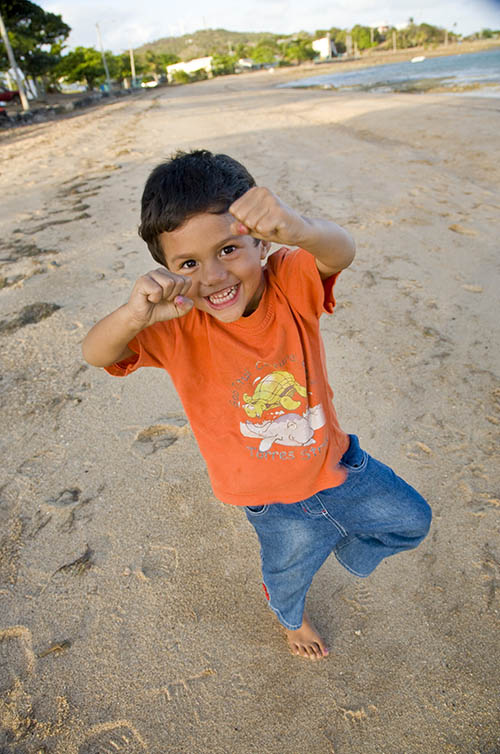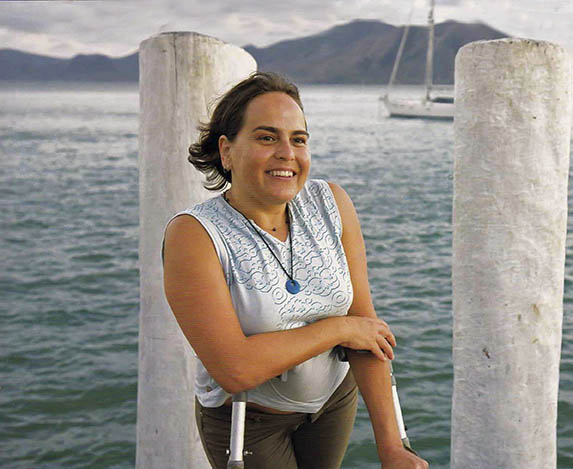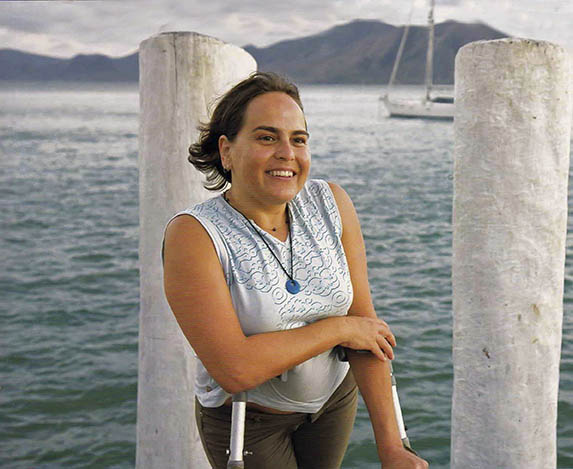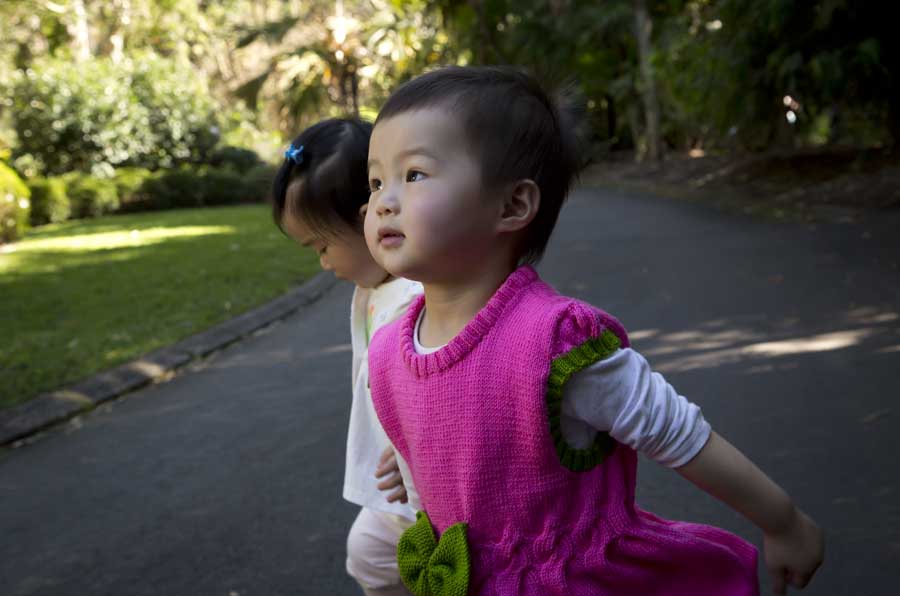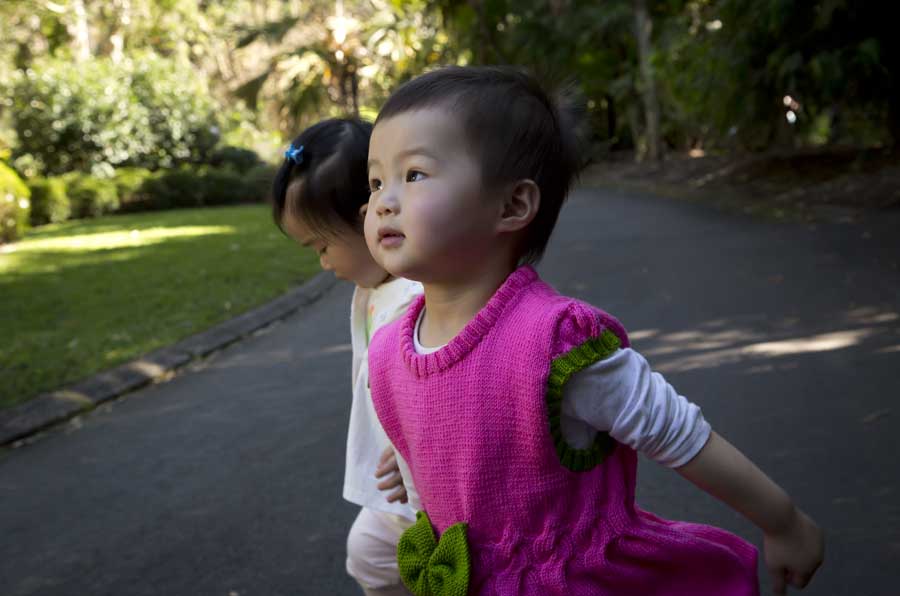 Weddings, Gatherings and Your Special Events
I photograph just a few weddings and special events for favourite people each year.
Are you ready for something fun, personal, and gently memorable?
A bit of classic portrait style to make sure you look you best, even when you hate being photographed.
And a lot of photojournalist-style ease to show the fun, the ease, and what it feels like to be together.
I just spent the day at Noosa with a family celebrating their Nan and Pop's 50th Wedding Anniversary.
And a weekend up on the Darling Downs enjoying a wedding - country style.
I've got the best job in the world.
Talk to me about what you've got in mind.
Vicki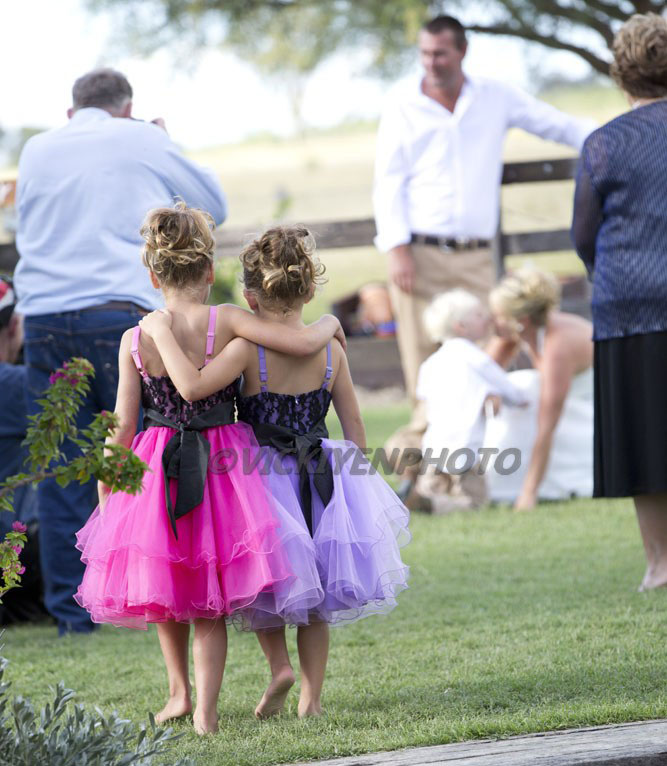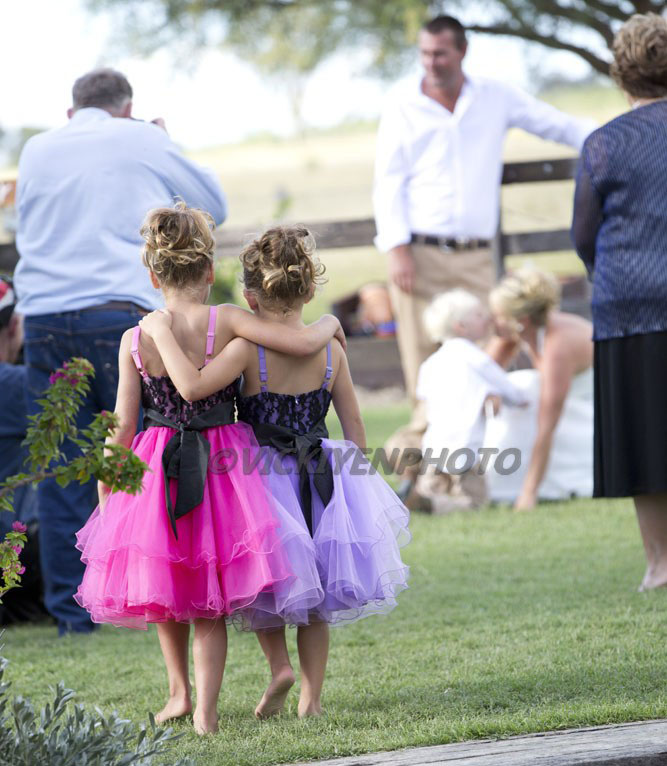 Website results letting you down?
Where's the log jam?
Let's find it. 
Are you making all the basic mistakes that get in the way of your website content actually delivering for you?
Action Audit of your Website Content and Strategy only $195*
Call now to book your  Custom Action Audit of your website.
I'll get you started with a 5 Point Checklist.
Then when we get together via Zoom we'll review the key content touchpoints for web performance.
Your Key Message-are you on the right track?

Your SEO

The secrets to creating content that converts

Tips how to recognise powerful content- so you can create your own

Images - the 5 powerful things about choosing and adding images that most just people don't know (as a photographer I really love this bit).
Your 40 minute Web Action Call will deliver:
a review of your main home page and your core website content direction.

step you through the action tips that will power-up you site

shine a light on the areas of your business you should be talking about

get you working on really creating content.
Session Goals:
Get a better understanding of the specific things that make web content more efficient for you.
Focus on the unique results you are after.

You'll definitely take away tips and actions you can jump onto straight away.
This is a hands-on session, where we'll dive into the key content touchpoints for web performance that few people tell you about.
Limited number of sessions available.

Special limited time offer. Places limited. Conditions apply*